Sponsors

I am very happy and grateful to be working with the following partners and I would like to take this opportunity to thank them all for their continued help and support –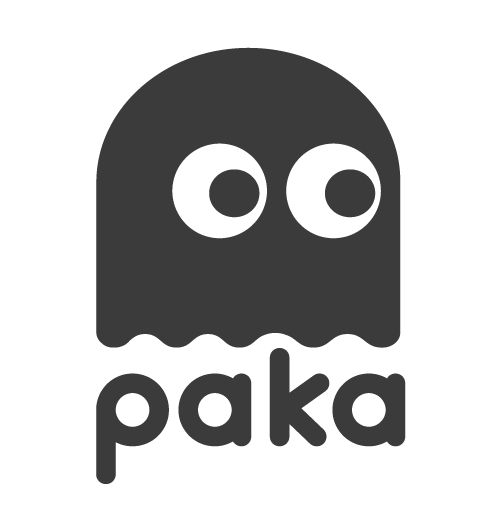 https://paka.life/
Paka is a new brand that is implementing professional and high quality clothing for tennis in the fashion segment. Despite the fact that we are a young brand in the market of tennis clothes, in the shortest time we have been able to win the affection and popularity among professional athletes. The main principles of our work are first-class quality and modern fashion design. But the main feature of the clothes for tennis Paka is a special COOLMAX technology used in the tissues of the production. This innovative development gives a high resistance to humidity. So, during the allocation of sweat it is collected from the skin in seconds and then spread on a much larger area of tissue surface. Also the tissues that are used for tailoring the Paka clothing, are resistant to sunlight, thus help to avoid the excretions of an unpleasant smell from clothes. Advantages of tennis clothes Paka Tennis Paka clothes have a number of advantages: · materials of European and first-class quality; · affordable price segment; · the use of innovative technology COOLMAX; · a wide range of styles, colors and models; · combination of sports practicality and modern fashion design. In the development of tennis clothes Paka took part professional tennis players and famous coaches that allow to consider and to realize all the wishes and nuances related to clothing, encountered by the players during the matches. Tennis clothes Paka is the embodiment of practicality, style and high quality, so deciding to order clothes for tennis from our site, our customers gain reliability and comfort that will accompany them on the court and outside it.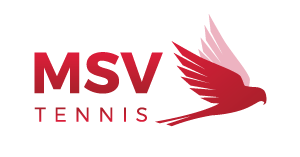 http://www.msv-tennis.com/
MSV is one of the fastest and most successful manufacturers of strings and grips in the world! The American, European and Asia string market over the past few years has appreciated the unique quality of MSV strings! The headquarters of MSV Sports is located in Germany, the home of most string brands for today. MSV offers an impressive collection of new-generation strings with the characteristics you need in the unique line of MSV polyester and multifil nylon strings.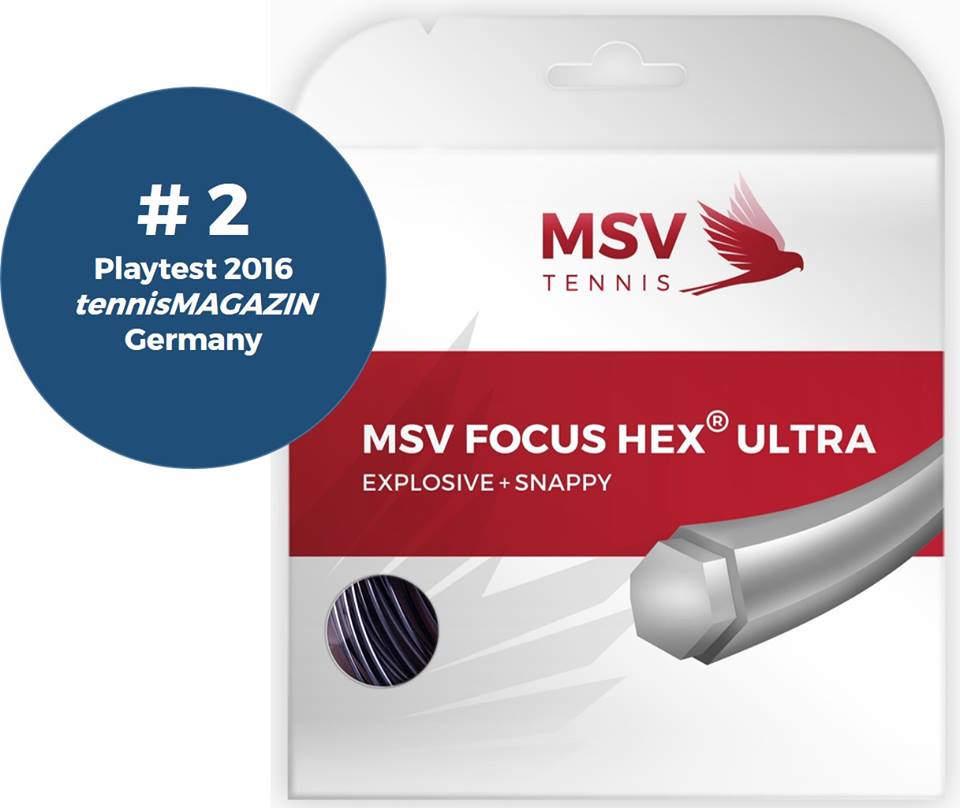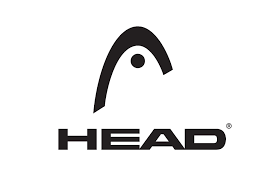 https://www.head.com/
Team HEAD is the combination of everything that represents the values of HEAD, including top junior players, the world´s best athletes, coaches and ambassadors. Developed from a global sponsorship program aimed to promote young, talented tennis players all over the world, Team HEAD became a holistic approach bringing together everyone to the HEAD family. To be successful in the Tennis world, our talent needs more than just the best equipment. They need the best coaches, role models and a guidance to achieve their goals.